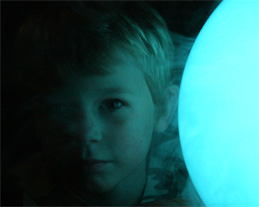 Silversea Design was formed in 2002
by Fiona to offer quality Graphic Design
to small companies.
Fiona Swapp
...was born and lives in Aberdeen, where she was educated in Graphic Art and Design. Her first position was to assist Victor Tomasevski-Thom, where she was mentored in a vast range of photography skills later used as a tool for her artworks.
As well as including corporate pieces, this site when completed will showcase some of Fiona's varied artworks.
Fiona opened her studio doors for NEOS 2008 and showed a range of her sea-themed paintings and a display of how she works as an artist
exhibitor number 182.

www.northeastopenstudios.co.uk
She also exhibited at the inaugural SEE, SALT and SOUND festival which was timed to coincide with NEOS08
listed as exhibitor 168.